"Modmacro plays a huge role in our emerging success."
-Mark Grisafe, Owner of M. Grisafe Architects
Featured Client // A case study in digital marketing and PR.
When a boutique architecture firm that's talented and proven, but lesser known to the public, reaches out to Modmacro for marketing and strategic communication ...
ACCOMPLISHED
Award-Winning Web Design & Marketing
Web Design for Menifee Small Businesses
The first marketing piece for most small businesses is usually a website, since it is rare for customers to call a company from just hearing or seeing an ad. It's now a business necessity for businesses to have an effective web presence. People look for information on company websites before they make decisions or even make contact. A clean, professional design extends your brand and converts visitors into customers. Just looking good is no longer good enough.
CLIENT = PARTNER
Partnering with select small businesses to help them strategically grow their companies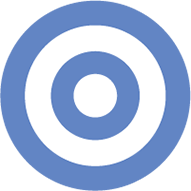 Search Engine Optimization in Menifee, CA
If you are looking to attract new business in the Menifee area or if your company is located in Menifee, Search Engine Marketing (SEO) is an important strategy, especially for local businesses. Since more people search on Google than on any other search engine, our goal is to place your business on the first pages of Google search engine results pages (SERPs). This way, customers will find you when they search.
"SEO" has come to mean many different things over the past few years, depending on who you ask. SEO from Modmacro is primarily about organic search rankings. Our integrated marketing approach usually includes a variety of techniques, but at the core is SEO.
Simply put, for Menifee companies, earning the top Google search rankings for your target keywords is the goal for effective SEO. We start with SEO keyword research, where we analyze your industry and do all the research to identify the keywords to optimize for based on traffic potential and competition. We also provide a detailed report for existing websites that show your company's current search engine positions for each of the target keywords.
Delivering the boutique experience that discerning small business owners value in a marketing partner
Digital Marketing for Menifee Small Businesses
Our internet marketing plans for Menifee small businesses include elements of content marketing, SEO, digital advertising, email marketing, link building, and more. But the only thing that ultimately matters is your business growth. Are you looking for a marketing partner who primarily works with small businesses and provides a boutique experience that is highly personalized? Then we might be the right fit.
AUTHENTIC
We don't storytell, we storyshare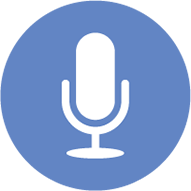 Public Relations for Select Small Businesses in Menifee, CA
We share your story and position you in front of the right people and in the right places, from local and national news and media outlets to industry publications and magazines. So whether you want local exposure or specifically in Menifee, or if you need to gain national coverage, we've got you covered.
As part of an integrated marketing approach that includes elements of SEO, internet marketing, social media, advertising, content marketing, and more, Modmacro PR is tailored to your goals, industry and budget.
We also own and operate local and national media sites, and we leverage those assets to your benefit. This strategic advantage gives Modmacro a unique edge over nearly all other digital marketing firms serving Menifee.

One of our media sites is Businessing Magazine. A digital publication with compelling content and insightful interviews for engaged small business owners and entrepreneurs.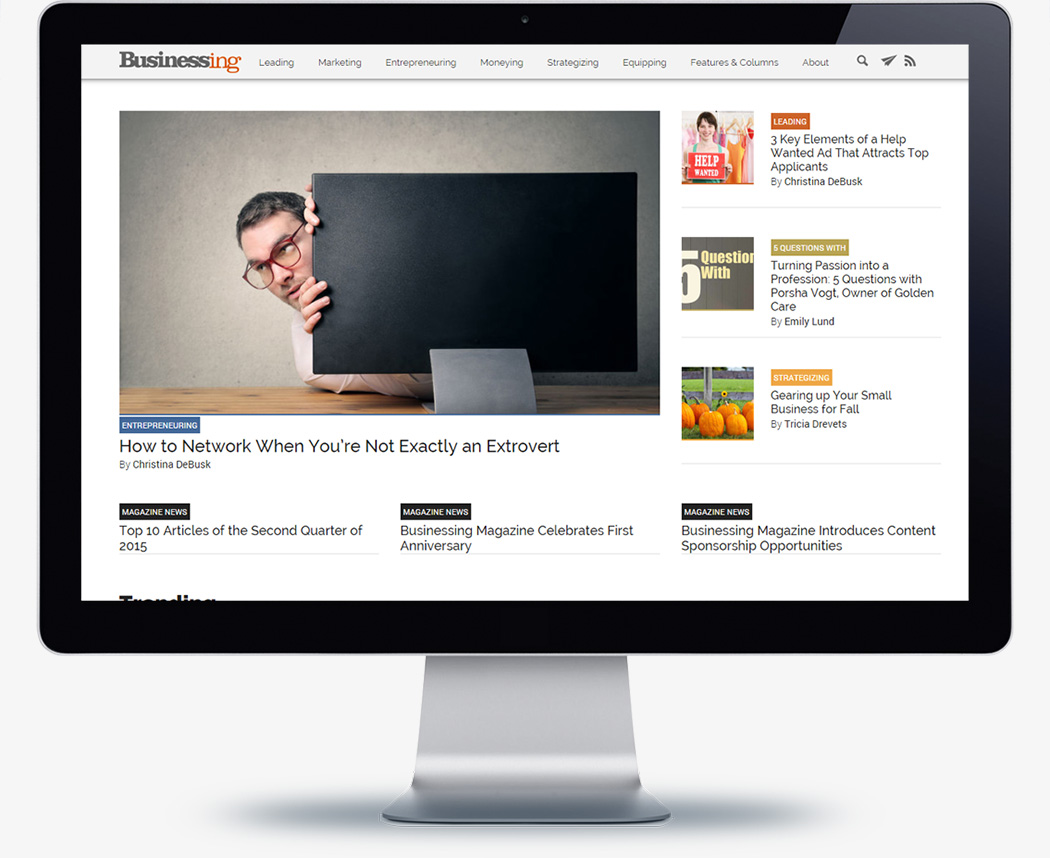 "Matt was a dream come true, he took my call right away, started on my new web page and completed the job very quickly, he answered all of my questions, I was so happy I have already referred him a new client. I hope I can work with Matt..."
Press & Media Coverage